Impactful Patient-Facing Training Included

Impactful Patient-Facing Training Included

Impactful Patient-Facing Training Included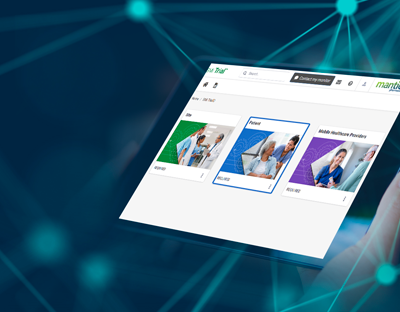 Impactful Patient-Facing Training Included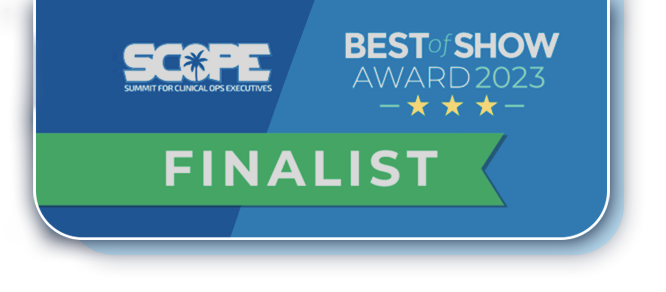 SMi
Trial —Protocol
Compliance and Management
for Site-Based Trials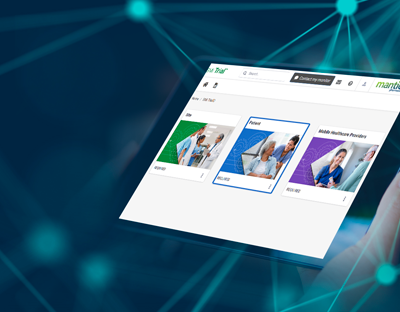 Impactful Patient-Facing Training Included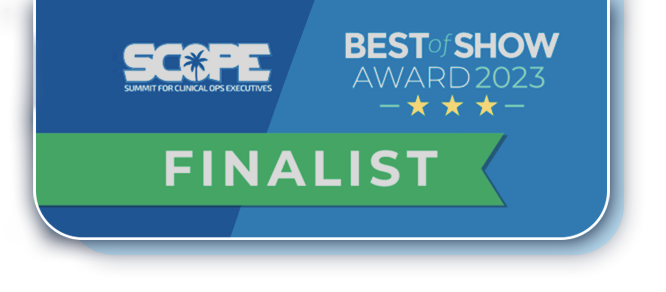 SMi
Trial —Protocol
Compliance and Management
for Site-Based Trials
Cultivate patient confidence, trust, and
willingness to participate.
Cultivate patient confidence,
trust, and willingness
to participate.
What if we told you we could increase your patient enrollment and retention, while optimizing study compliance? You'd say, show me, right?
To improve patient enrollment, SMi Trial features patient-oriented, user-friendly educational content that addresses differences in health literacy and builds both trust and willingness to participate in the trial.
Reduce Screen Failures
and Protocol Deviations
SMi Trial, a protocol compliance and risk-based training solution, reduces screen failures and protocol deviations, while improving data quality, study start-up times, and patient safety. Used by site staff, mobile health workers, study teams, and patients, clinical trials utilizing SMi Trial reached planned completion 20% more quickly and saved $1,000,000 in operating costs.
Reduces study team training burden
Engages the learner with protocol-specific multimedia
Identifies protocol misunderstandings
Provides completion records for regulatory compliance
One-stop access to vendor materials and systems
Communicates protocol amendments
Protocol Training
Elevate and standardize site performance with custom multimedia training targeted to high-risk areas of your protocol
Just-In-Time Access
Fight the "forgetting curve" with online protocol and medical distance learning to ensure your study team is always prepared with mobile-enabled access from any device, anytime, anywhere.
Interactive Schedule of Activities
Centralize key study procedure instructions with an interactive visit-specific guide.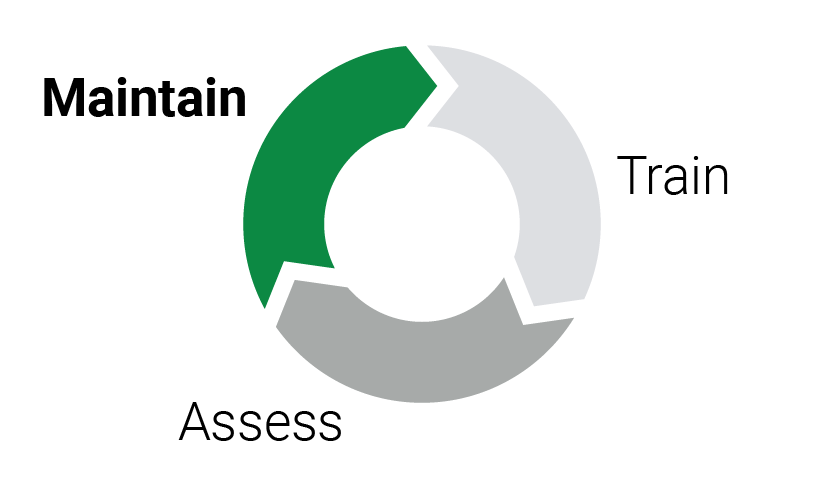 Protocol Amendment Management
Deploy, track, and re-train staff on protocol amendments throughout the lifetime of your study.
Audit-Ready Reports
Report the training completion of your study team with printable, audit-ready training records.
Study Updates
Share key lessons with custom updates targeting knowledge gaps discovered during the execution of the study.
Virtual Investigator Meetings and Site Initiation Visits
Reimagine traditional IMs and SIVs with remote pre-training, self-paced micro learning, standardization, and assessments. Access our webinar to learn more.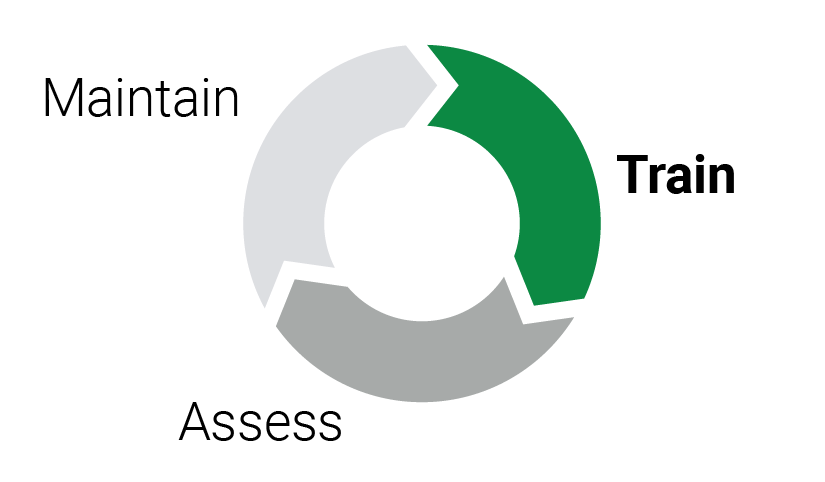 Real-Time Analytics
Evaluate site staff competency in real time using role-based analytics on training status and comprehension.
Integrated Assessments
Identify knowledge gaps and activities at high risk of deviation and ensure compliance with ICH E6(R2) using protocol-specific training assessments.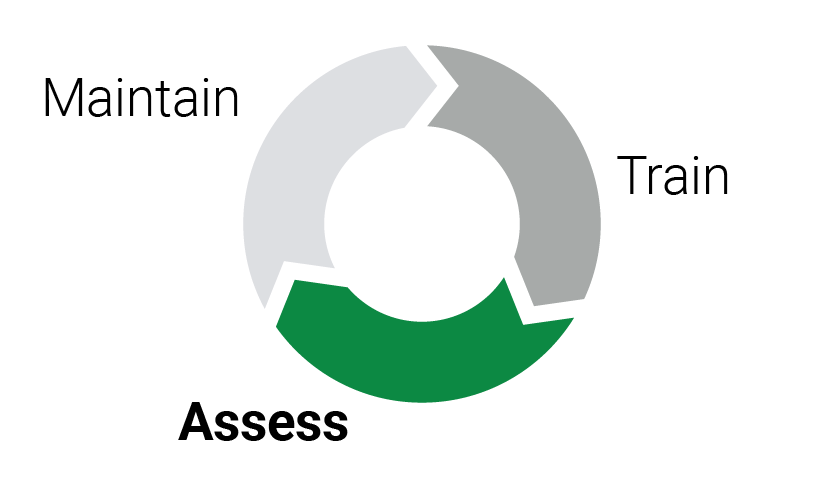 Get in touch with us
Complete the form below and click on the button 'Submit Request'.